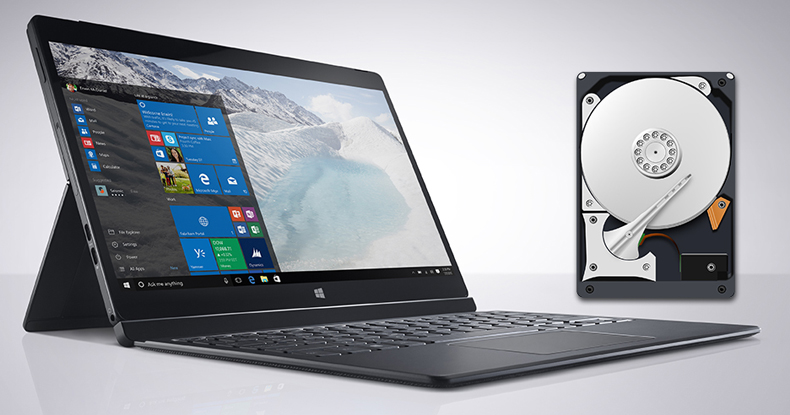 Dell Hard Disk Repair & Replacement
If you have face any dell Laptop Hard Disk problem, don't worry we are here to help! Our Expert Service Engineer can able to solve your all dell laptop Hard Disk related problems.
Is your Dell Laptop Hard Drive not detected or Laptop Slow in booting, then its time to replace or repair Dell Laptop Hard Disk. If Its Dell Laptop HDD failed, then we have perfect tools to recover your dell laptop data. We use 100% Original Dell Laptop Hard Drives to Upgrade Laptop Internal Storage Capacity (500GB, 1TB, 2TB). We also provide pickup and delivery at free of cost, Our expert engineers always doing research to find the best solution to fix the errors like not working problem, memory full and hard drive getting slower issues. We will replace the hard drive of your Dell laptop to upgrade your system at an affordable price. So be confident to get the best out of your Dell laptop.