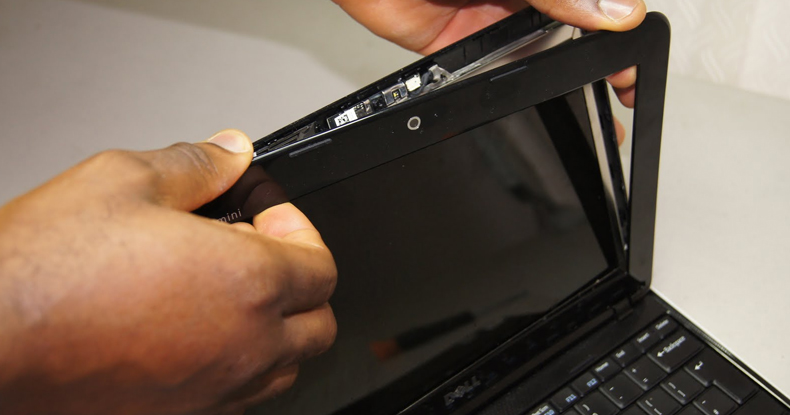 Dell Laptop Screen Replacement
If you have any dell Laptop screen problem, don't worry we are here to help! Our Expert Service Engineer can able to solve your all dell laptop screen related problem.
If your Dell laptop screen is broken due to some accident or by mistake if some heavy product felt down on the Dell laptop screen. Looking for laptop screen replacement? We can help you we have ready screen available for all the models of Dell Laptop such as Dell Vostro, Dell Inspiron, Dell XPS, Dell Studio, Dell Latitude etc Also we can do replacement onsite at your home or office in 1hour. Our onsite support is available in all the areas of hyderabad. All 11inch, 14inch, 15.5inch & 17inch LCD/LED are available to schedule a visit at your location please fill the support form request call back.